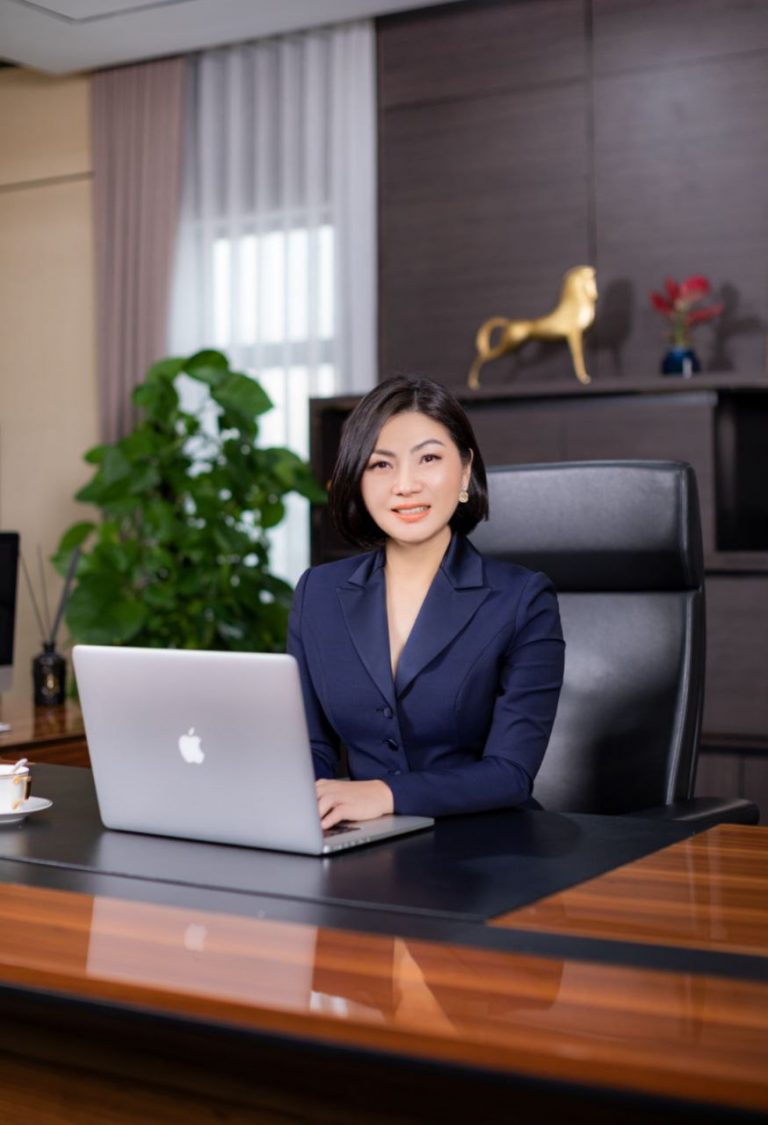 CEO's Speech 
Dear Customers, Partners, Investors, and Associates
Welcome to PH Property, known also as Borey Peng Huoth, a leading property development company in Cambodia. With over 15 years of experience in building the highest standard community residences, we are proud to offer our customers, partners, and associates the opportunity to grow together.
Our projects are built with modern and sophisticated designs using the highest quality of modern construction materials. Our highly committed teams continue to improve our projects as we focus on constant innovation, which is a driving force of our success. Environmental friendliness and vibrant lifestyles are well considered in the building of all our projects.
PH Property continues to offer many more diverse developments and projects with a range of eco-leisure environments for better health and wellbeing.
Since Cambodia is part of the wider ASEAN region, which is home to enormous potential, we would like to welcome international partners to join us in building a better world for our customers, partners, associates and Cambodia as a whole.
Please join us as we grow together.

Hong Dany
CEO