Please register your name below so that we can provide the relevant information to serve you better.
Upon registration, we will invite you for a comprehensive tour of our development and assist you in selecting your preferred house type.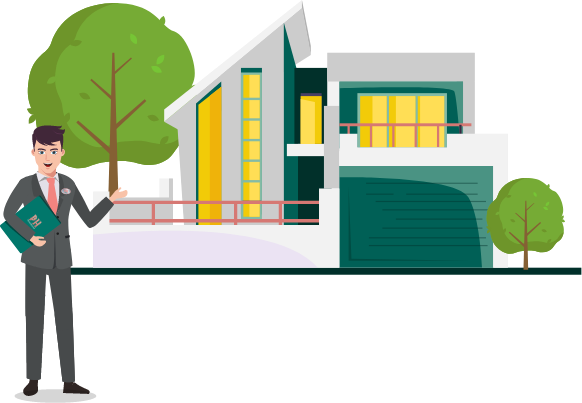 04. Project And Show House Visit
Our sales team will take you to visit the construction site of the new home, along with a visit to the actual show house to confirm the information from the Sales and Purchase Agreement.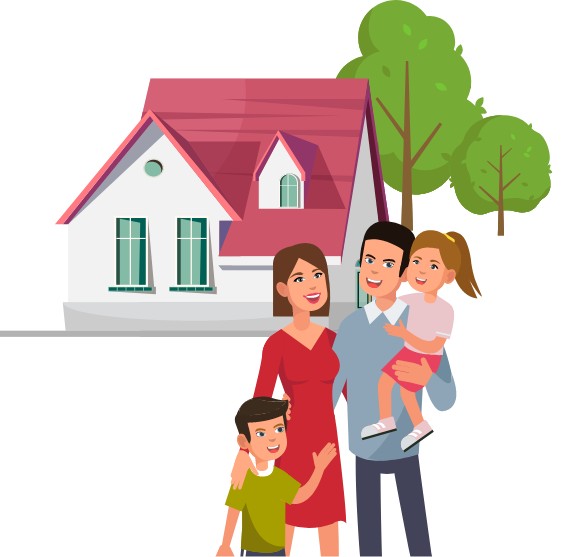 05. Select Payment Plan and Promotion
After receiving information and agreement about project, types of homes, and location, our sales team will inform customers more in details about payment conditions and special discounts as well as other special offers for each project. Please also note that payment policy is divided into 4 categories such as paying off, installment payment, loan with interest rates, and 100% loan. For home loan, it becomes more convenient as Borey Peng Huoth collaborates with 10 partner banks to offer home loans with BOC,Sathapana, BIDC, HLB, J-Trust, CIMB, Bred, Shinhan, UCB and FTB with reasonable interest rate up to 20 years in accordance with condition of each bank. Aside from these 8 partner banks, customers can easily access to loan from Borey Peng Huoth directly.
Documents required:
Original copy of identity card / passport
Family / residence book
Phone Number
We will assist you on the payment plans and/or loan application, along with the latest promotional packages.
Borey Peng Huoth offers 4 types of payment terms:
One-off payment
Installment
Loan with deposit (via banks or directly through Borey Peng Huoth)
Full loan arrangement (Borey Peng Huoth offers 100% loans)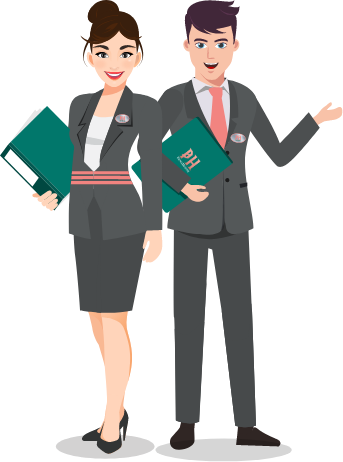 Partner Banks

For more detail, please contact: 015 906 679
We require 7 working days to prepare the Sales and Purchase Agreement. You are advised to confirm all the terms and to sign the Sales and Purchase Agreement and/or Loan Agreement or Installment Agreement.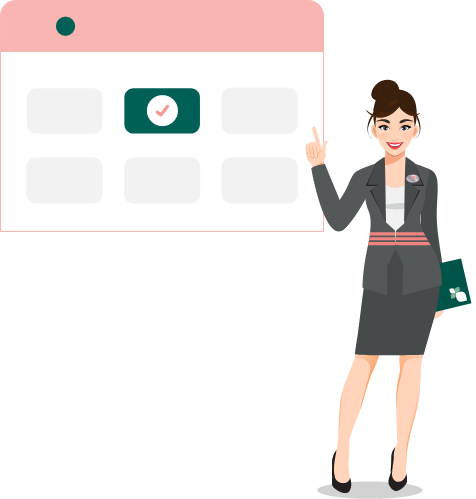 07. Sales and Purchase Agreement and Loan Agreement
After confirming your new home, as well as agreeing with the payment terms and conditions, you can make a deposit of USD1,000 so that our sales team are able to prepare the necessary purchase documents and issue a receipt of deposit. You are required to provide the full documents such as identity card or passport, family or residence books and contact number in order to prepare the Sales and Purchase Agreement.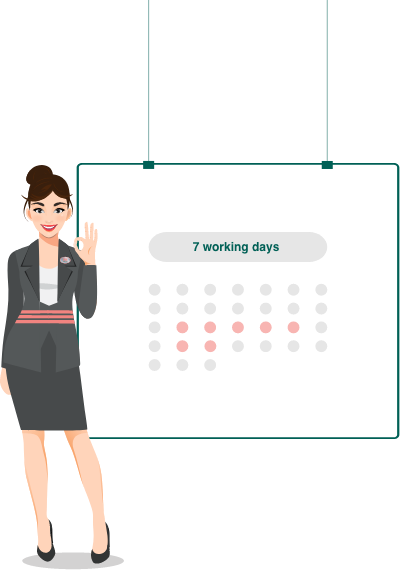 Borey Peng Huoth will deliver the Vacant Possession in accordance with the agreed schedule as stated in the Sales and Purchase Agreement.